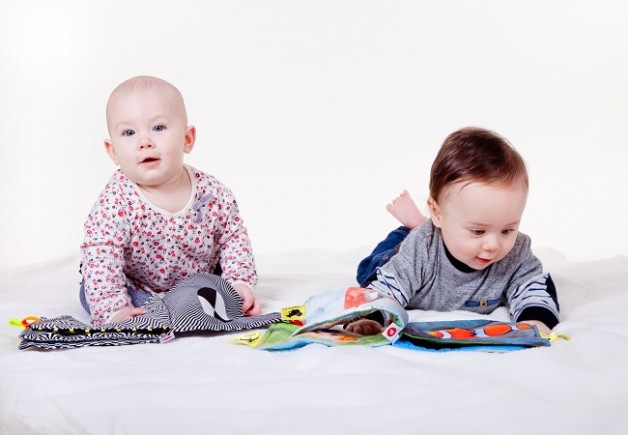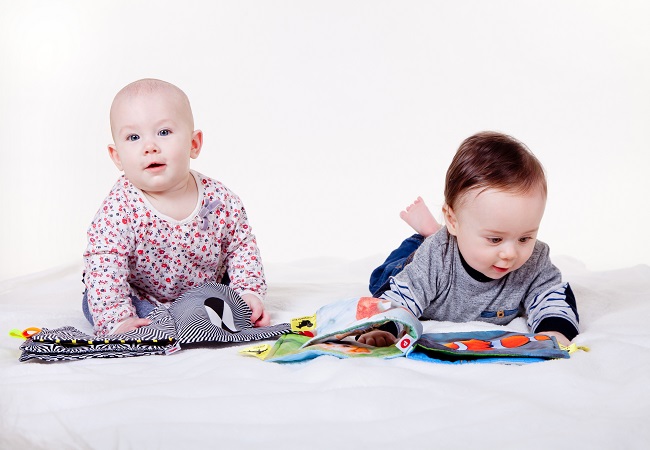 Infant care centers help prepare your child for worldly interactions, they provide your little one with engaging, nurturing, and explorative environment. A child learns to develop its skills one's away from home an infant socializes at an early age if kept in a proper day care center Singapore.
Camelot Infant Care Center has a curriculum which includes the best usage of sensory skills in the form of sight, smell, taste, touch, and sound. By giving them appropriate exercise according to their age helps them to grasp easily and develop language, problem-solving, motor skills, cognitive growth, and memory sharpening.
An Interactive Space For Your Munchkin:
Infants love when they get attention while they are trying to talk thus, at child care center a baby is addressed by a mentor who is patient with kids and manages in ways to let them blabber and express their feelings nicely. This technique helps them develop language skills.
At home, parents should rhyme a poem telling the usage of their body organs by arms & legs or tickling on the chin so that it responds to the sensation as well as learns the organ's role.
A Tickling Sensation Or Touch Development:
Touch sensations help in growing emotions in a baby they know their surroundings like wind or a tickle that makes their nervous system strong. They identify the source of touch and its occurrence which maintains the act of balancing senses in their mind.
Switch things up by using colorful objects so that they recognize the particular item which creates ticklishness.
Introduce Your Child To Different Smells:
An infant's mind is trained to inhale all types of smells bitter and fragranced. It makes their smelling system strong with recognition quality. Different fruit smells, coffee beans, soaps, and lotions. Make sure you speak their names before giving them to smell and see their reactions which is the most fun part of the whole teaching process.
Rough & Smooth Touch Realization
The touch skills are important for a child to learn rough and smooth surfaced things. It helps them in knowing the objects and exploring their hand movements. Name each item to prepare a monologue and speak in your little one's ear so that he can recognize it efficiently. Soft toys, noise-making items, rattles, and other materials are available at the infant care center Singapore.
Enroll your infant at Camelot Infant Care Center the safest daycare center you would love your little ones to leave in safe hands, experienced teachers, fabulous training and nurturing activity programmes.

Visit Us For More Information.