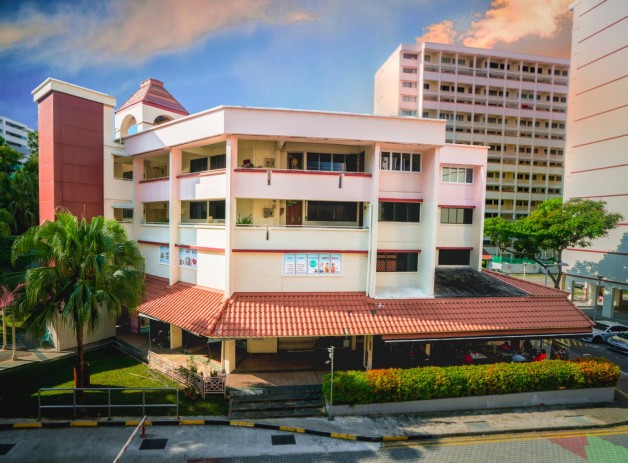 All the three schools are pioneers of a child's behavior and education in the coming years of its life. A child learns to stay away from parents, embracing an environment of a school, learns to share, talk, play, know other personalities surrounding it. Good guidance from the educarers can develop a child's brain effectively before its actual time. These schools have different educational programs and environmental differences as well as different schooling hours.
Here is a small distinguish of all the three school in an orderly manner of their life phases:
Infant Daycare Centre:
These baby daycare centers usually are for children from 2 to 18 months and sometimes upto 1 year. They are a full day or half day centers working from 7am to 12pm or from 7am to 7pm  All the daily necessities of an infant are catered in these centers with efficient educarers who take care of them and play activities, nap times, food time etc. They are well trained and meet the requirement of each child so their parents can go to work without any pressure keeping their child in a secure environment.
Preschools:
Children who are too young for school from 2 to 3 years age go for a preschool education. It is a part of a long daycare center generally from 9am to 3pm which provides play-based educational programme before they commence for school. They are different from daycare in that their emphasis is learning and development rather than enabling parents to work or pursue other activities. Children who attend preschool are better prepared to enter kindergarten both academically and socially. They help in grasping language, maths, motor skills and exercise their creativity. They are not mandatory to attend, held only once a week or a multiple days week depends on the school's curriculum.
Kindergarten:
Kindergarten helps in building a child's confidence, stimulates and engages its mind, prepares the children for primary schooling. Children from 4 to 6 years age get an education in a formal classroom experience before starting its school journey. It is mandatory to attend these schools on a regular basis. It bridges the gap between preschool and kindergarten and has longer duration than preschools. They learn basic skills and social skills in a playful manner.
Camelot International Infant Care Singapore is the first step towards your child's mental and physical development. A child friendly environment, experienced educarers and excellent nurturing skills. Get a free time for yourself, go to work tension-free by putting your child in this secured and certified daycare center.