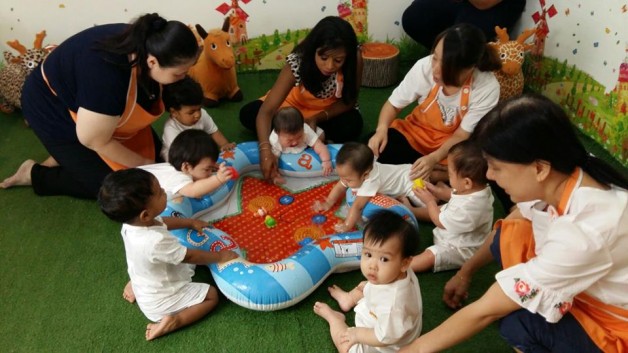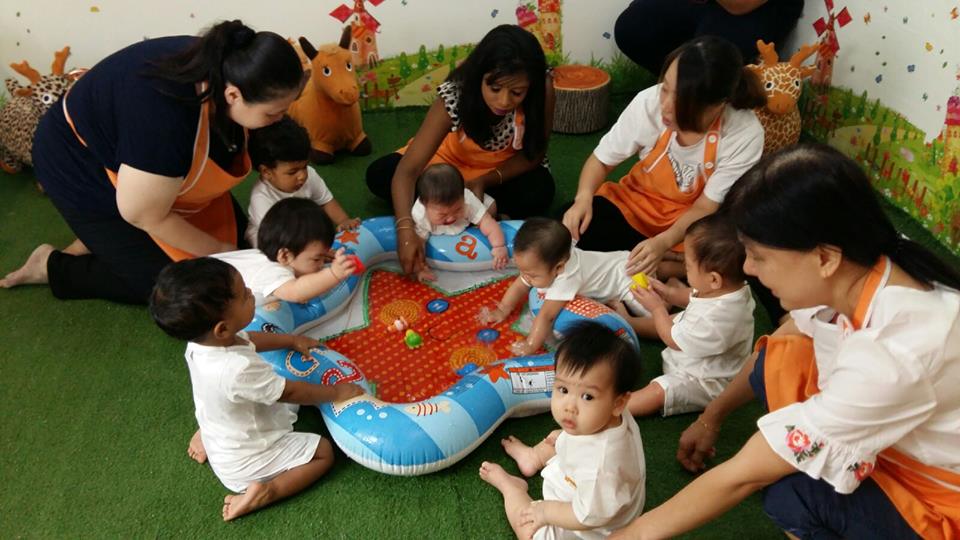 From a newborn to an infant to a pre-schooler, your young child is like a sponge who soaks up information and learns at a very fast rate. It is important that they are exposed to the right environment and taught by the right teachers. Our team is well trained and experienced, and we have programmes curated for your little one to cater to their different needs during their various growth stages. Your child learns to follow a daily routine while improving their attention span, and developing the right attitudes in acquiring knowledge.
In your child's learning journey, we at Camelot Infant Care are committed to help you build beautiful and lasting memories for your child. Our infant care development programmes follow appropriate safety measures and health practices, so the environment of our centre is secure, protected and intimate. Not only does your child has his or her own space for exploration and discovery, they are exposed to a variety of learning experiences to suit their learning styles. Early motion, sensory and scientific skills are taught through puzzles, blocks, reading books, expressive art technique, and other building material. Activities are also conducted to allow for critical thinking, body awareness and sensing the world.
At Camelot, you can expect improvement of your child in the following areas:-
Increases attention span and ability to focus
Develops body coordination
Improve motor skills
Your child is taught to sit and walk in a controlled manner
Clumsiness is reduced
Your child is taught to follow a daily routine
Improvement in sensory and language skills
Learns to focus and increase in grasping powers
Mind and motion control
Schedule a visit to our centre and have a word with our team. You will never feel left out from your child's precious memories as we send daily reports and communications regularly to our parents. You will be kept up to date and abreast with the development of your child's upbringing.