Halloween is round the corner, being a new parent you will likely be more focused on finding the perfect costume for your baby and sending it to the infant care center Singapore to celebrate the very first Halloween with its mates. To make it simpler for you we have listed some cool costumes, wearing these will not bother your child to roam around in the daycare center and play activities around.
Happy Trick Or Treat!!
Little Pumpkin Munchkin
Halloween's very first sign is the "pumpkin" drape your little munchkin into a pumpkin suit and enables your baby to experience its first fall Halloween Party!! These jumpsuits help them explore the space and comfort them with the weather too.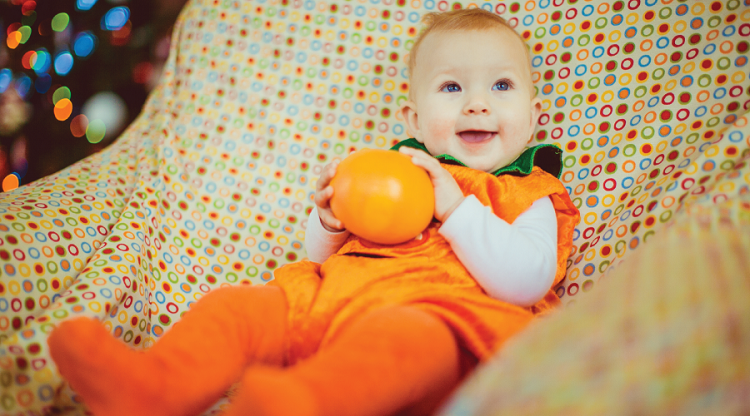 Cute Little Witch
Your little one can get ready as a witch with a black pointed hat and a pumpkin bag beside her. A black sparkly dress accompanied with black shoes will make her look adorable in this traditional "Witch Look." To enhance this look, you can either get a small broom in another hand or select a costume which has an imprint of it.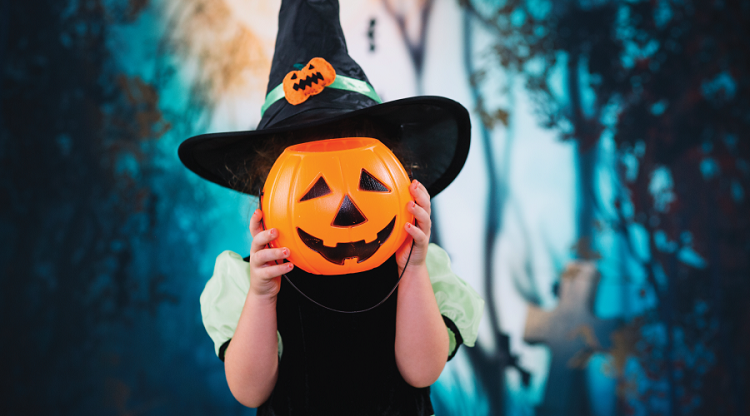 A Mushy Skeleton
A spooky skeleton suit with radium imprint will make your child look like a mushy skeleton who is too cute to frighten others. To spice this look, you can also add a spider hat on the head or a skeleton bone in one hand will add-up the drama of your Halloween night!!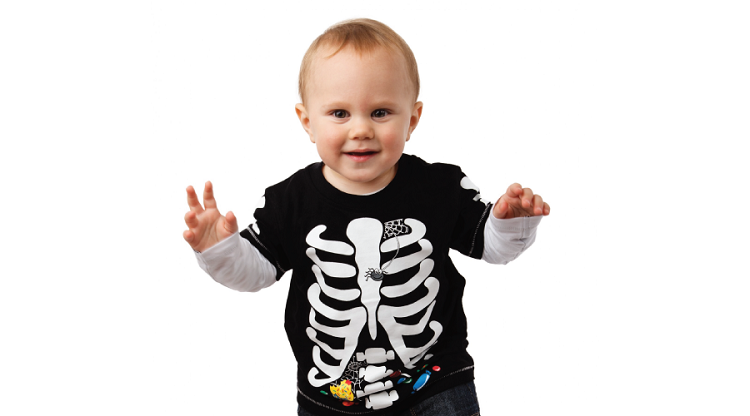 Floral Twin Elfs
Babies can become the best Halloween Positive Spirits as they look cute in any colored costume, these floral baby costumes with vibrant colors and a bow of flower petals to be the head crown gives a perfect look. Along with this get-up add the extra something in the form of elf shoes which will portray the role of green leaves.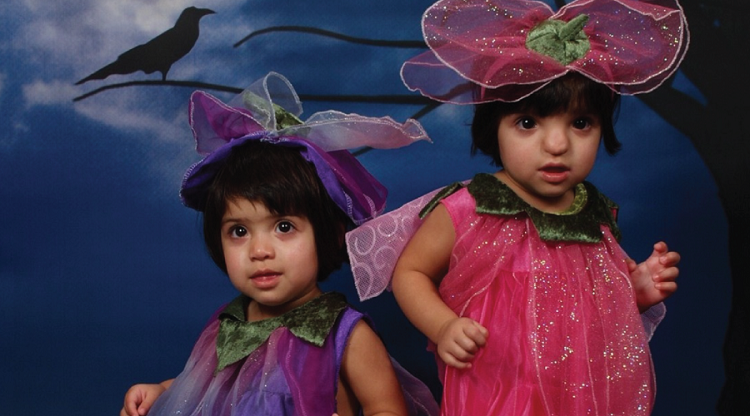 Spectrum Fairy Baby
Babies love glittery, colorful, and open cloths one of the costume keeping in mind their taste is "spectrum costume" which includes rainbow colors. The costume gives a disco feel to the baby and at the same time, she will love to play with the frills of her dress. A jazzy party clothes for babies!!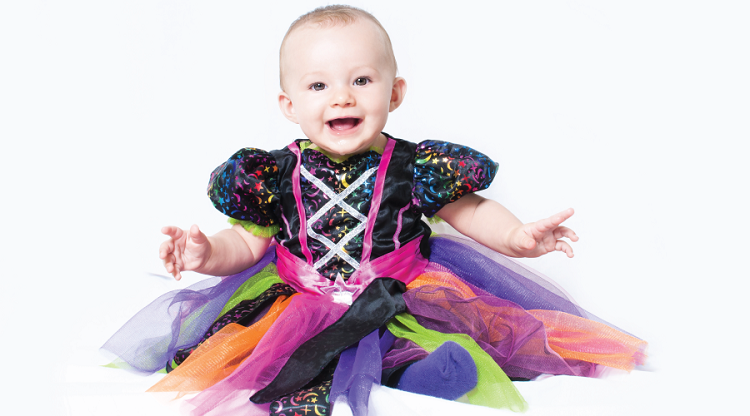 Spooky Infant Ghost
What better option than a ghost print romper for your baby! Your munchkin is all set for the day, at infant care center, during the celebration the child will happily rejoice the moments. A pumpkin cap or a ghost cap with the outfit will enhance its cuteness.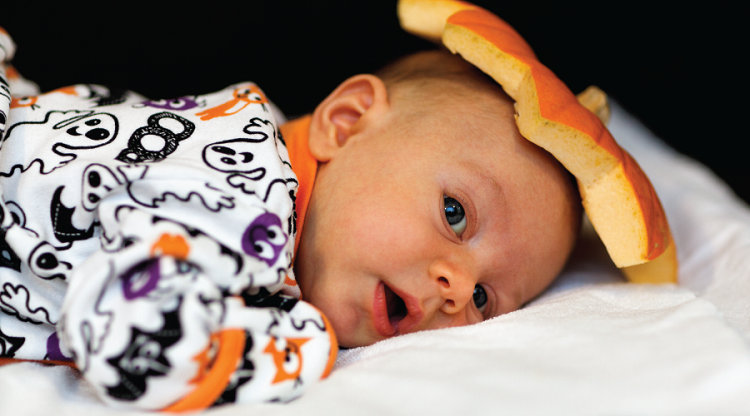 Camelot International best infant care center Singapore proper care, nurturing, and timely report of a child's behavior with developmental activities included in their programmes. A baby's full development is efficiently rendered by the educarers at the center.
Visit The Center For More Information!!